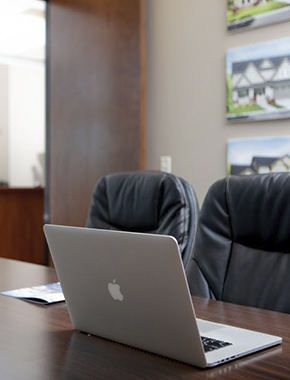 We are an innovative company focused on design and the manufacture of thermoformed plastics to convert customer´s concepts into products that stand out on store shelves and provide consumers with a positive impression.
Based on the continuous rise of manufacturing in the Americas, a group of professionals dedicated themselves to offer integrated solutions of visual and protective packaging in a location where they could serve both Mexico and USA markets.
Thermopac, was founded in 2003 on the border city of Juarez, Chihuahua with neighboring city El Paso, Texas. Within a few years, Thermopac grew its presence to neighboring cities and states with the capability of satisfying the needs of our customers no matter their size or location.
Mision
Thermopac´s mission is to achieve a level of service, quality and engineering provide the most efficient solutions for our customers packaging needs. With our innovative engineering team and new technology we assure high quality products designed to meet the required specifications. We are committed to providing exceptional value with continual improvement for the success of our customers as well as our company.
Vision
It is important to understand the culture of our environment as well as our clients in order to achieve Thermopac´s vision of becoming the leader of thermoformed products in México and southern USA. Our focus is on offering the best solutions through the continuous improvement of our processes and our employees in order to develop a better community.